One Platform.

Administration, Monitoring and Analytics

for
Work more efficiently with BizTalk Server and be in control with ease of your environment.
650+

enterprises are on top of their BizTalk environment. How about you?
---
Our Solutions
BizTalk Server
Administration
Become a more efficient BizTalk Server administrator with BizTalk360.
Get started
BizTalk Server
Monitoring
Full coverage of your BizTalk Server Monitoring simplified with BizTalk360.
Get started
BizTalk Server
Analytics
Get deeper insights into your BizTalk environment with minimum effort.
Get started
Exclusive Edition – Hard copy only
The Ultimate Blueprint

to migrate your BizTalk Server.

This book has been crafted by renowned BizTalk Server expert panel to make sure your migration is seamless!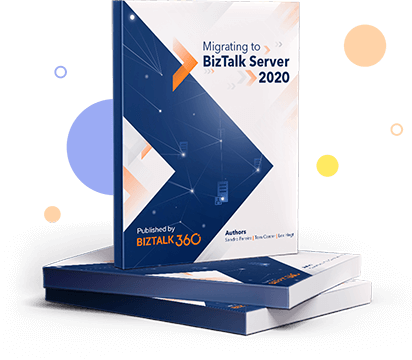 Trusted by more than 650+ businesses in 30+ countries.
The ABB Group is running BizTalk for different applications all over the world. ABB exchanges more than a 1,000,000 document per day. We have BizTalk360 installed in all the environments, and we track the different process, have multiple active alarms and use the various dashboard on a regular basis. BizTalk360 is a perfect tool for us.
Nicolas Blatter
Senior Consultant – HP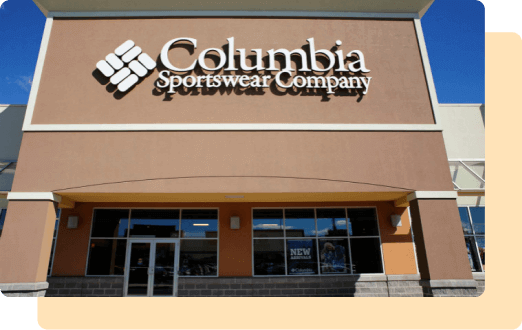 At Columbia Sportswear, BizTalk360 is used in our production and non-production environments. In our non-production environment, we have granted business analysts access to the BizTalk Applications through BizTalk360. It makes their testing cycle more efficient. In production, we are making good use of the monitoring. BizTalk360 monitors the health of the servers, application and SQL, as well as the health of the interfaces.
Nicolas Fische
Azure Developer Team Lead – Columbia
Every day, we spend a lot of time using BizTalk360. It is very easy to install, and configure; so we did not spend time trying to configure SCOM for our environment.With BizTalk360, it has become really easy for the team to react to issues in the BizTalk environment. When we receive an alert, we know where exactly the problem is and it's just a few minutes before things become normal again.
Antoine Fromentin
BizTalk Development Manager – Transat AT
Anyone in the Financial Industry will understand the importance of SWIFT; the world's leading provider of secure financial messaging services. BizTalk360 provides monitoring and reporting on all your transactions.
Peter Blomqvist
Integration Manager – Volvofinans Bank AB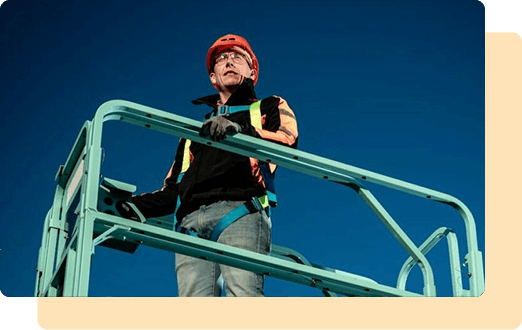 We are using BizTalk360 for a couple of years now and it keeps our Biztalk environment well monitored. For some situations, with difficult integrations, we even gave end-users limited access so they are able to monitor their own integrations. We are using the API to stop monitoring when starting a deploy from an Azure DevOps Pipeline. Otherwise Biztalk360 will restart applications when stopped by the pipeline. Biztalk360, a nice tool needed to monitor your BizTalk environment.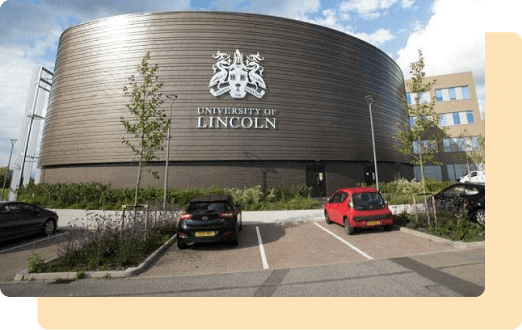 Having seen numerous demonstrations of the product prior to implementation and had direct contact with the BizTalk Specialist at BizTalk360, we were very confident that it was the right product for our needs. I'm sure that we are only just scratching the surface of what the product can do but we will continue to grow our implementation when the need arises. I can't commend BizTalk360 enough for such a useful product – definitely something every BizTalk environment should be running!
Steven Audis
System Architect – University of Lincoln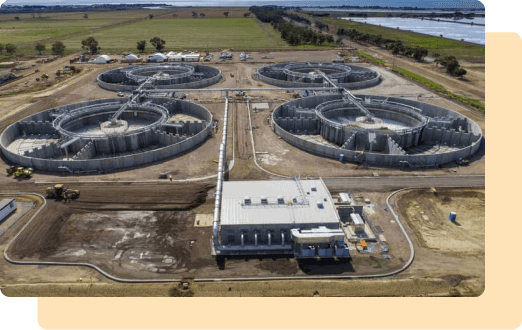 The web portal of BizTalk360 allows secure access to everything we need from our BizTalk environments. The monitoring and alerts system exactly meet our needs. If you need to quickly and easily set up a system to monitor your BizTalk Environment, you should try it and judge for yourself.
Oyash Sahu
Melbourne Water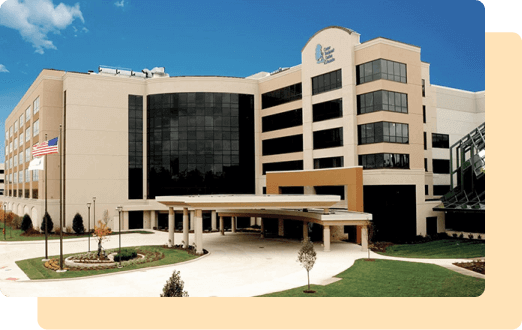 There are many things about BT360 I love. Off the bat the UI is seamless and modern. The monitoring capabilities are so finely tuned there is absolutely no reason to explore other avenues. Offering the ability for custom notification channels brings monitoring and alerting to a whole new level.
Adam Smeal
Integration Professional – Cancer Treatment Centers of America




Simplifying day to day operations for Microsoft BizTalk Server customers
BizTalk360 contains the most important consoles under one hood. Safe and less time-consuming than logging in to all those different consoles
No need to be a BizTalk expert. BizTalk360 shows you all the relevant components for proper BizTalk Server administration
Provide safe and audited access to all the stakeholders, from technical IT employees to business users
No more remote desktop sessions. With BizTalk360, you can safely access the most important consoles
40%
of incident tickets on a monthly basis
12%
reduction of Support tickets and corresponding costs
Are you facing one of the following challenges?
Why not give BizTalk360 a try!
Time-consuming troubleshooting
The BizTalk Admin console insufficiently helps the BizTalk Administrator team in troubleshooting any issues.
No auditing
It sometimes happens that messages are deleted or components are stopped without a trace of who performed the action.
Lack of monitoring
The BizTalk Administrators frequently get phone calls about issues in the environment before they are aware of it.
Unexpected service interruption
Improve service availability with the automated recovery features for BizTalk ports and other state-bound components.